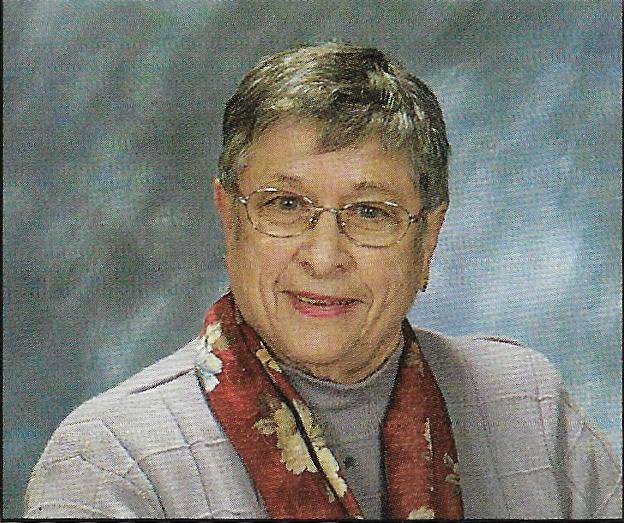 Lois Wilson Pinzka
Lois Wilson Pinzka
Lois Wilson Pinzka, of Mullica Hill, age 90, passed away on Sept. 3, 2021. Born to the late Louis and Helen Lacy Wilson in 1930, she was proud of being from Mullica Hill, and grew up on her family's Morning Star Farm and raised her own family a "few fields over."
Retired, she was the tax collector in East Greenwich Township for many years and prior to that, tax clerk in Harrison Township.
Involvement signified her life by her commitments to the Woman's Club of Mullica Hill, Harrison Township Historical Society and her church's Joy Circle Class serving various offices from volunteer member to president. She enjoyed summers at Raccoon Valley Swim Club, Glassboro High School 1948 class reunions, traveling the world and family gatherings. Lois was a member of the Evangelical United Methodist Church in Clarksboro.
Her husband John, known as Mole and son, Donald passed on before her. She is survived by her son, John of Langhorne PA, siblings, Louis Wilson of Glassboro, Joan and Howard Haddock-of Rockwall TX, Rev. William and Dawn Wilson of Glendora, cousins, nieces, and nephews.
Come celebrate 90 great years Thursday September 9th, 5-7 p.m. at Daley Life Celebration Studio, Swedesboro NJ. In lieu of flowers, donations to a special interest of Lois', the Harrison Township Historical Society, P.O Box 4, Mullica Hill NJ 08062 or Evangelical United Methodist Church, 14 West Cohawkin Road, Clarksboro 08020 would be appreciated.