CURRENT CELEBRATIONS
Listed in order of most recent celebration
THE HEALING PROCESS BEGINS WITH A HUG
The Hugs at Daley Life Celebration Studio are quite simply the most rewarding way for your grandkids to remember those wonderful times you've had together. It's a unique and personalized service which allows everyone to express their feelings and begin the first step of the healing process.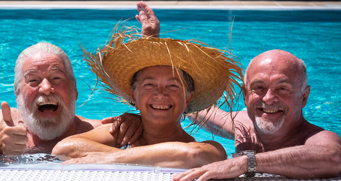 CELEBRATION SERVICES
Our Services are unique, and they are personal. Family Members and guests leaving our services have a warm, wonderful feeling about the person recently passed. It's a feeling we can't quite explain, you have to experience it. We Hope you will.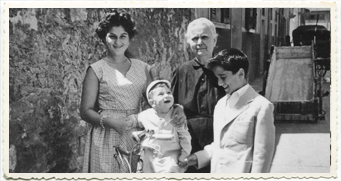 YESTERDAY'S SERVICES
Everyone has someone in their past, maybe a loved one, or a family friend; they would like for others to understand what a great person they were and share in their beauty. Our Yesterday's Services recreates that feeling of love and helps you share that feeling with others.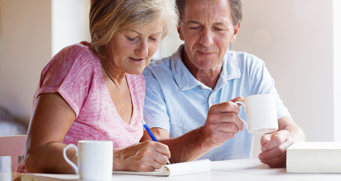 PRE-PLANNING
No one wants to Pre-Plan their Services, but we all know it needs to be done. Doing it now allows you to encapsulate your life and memory and share it  the way you want with your family, friends and loved ones. It takes all the pressure off your family. Isn't that a great a legacy?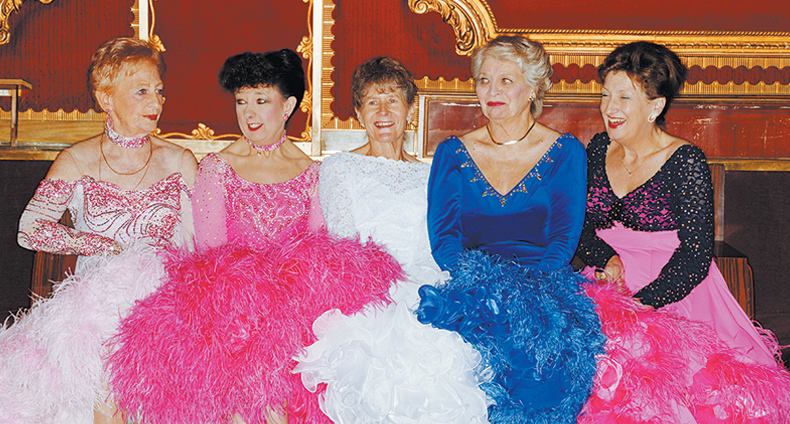 CELEBRATE THE COLOR OF LIFE
Our mission is to assist families, through innovative techniques, personal attention, insight and resourcefulness, in "sharing fond memories" of someone who has died by planning and creating a meaningful and relevant funeral experience in an atmosphere of elegance, warmth and comfort.