Contact Us
For more information, please fill out the form below,  our call us at (856) 467-0626.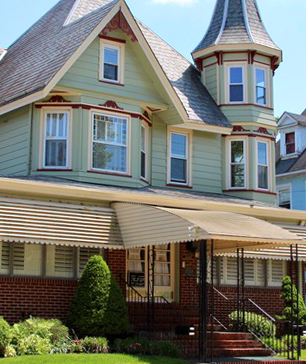 Daley Life Celebration Studio
1518 Kings Highway
Swedesboro, New Jersey 08085       Directions
Patrick Daley, Director
NJ License # 3890
(856) 467-0626
THE HEALING PROCESS BEGINS WITH A HUG
The Hugs at Daley Life Celebration Studio are quite simply the most rewarding way for your grandkids to remember those wonderful times you've had together. It's a unique and personalized service which allows everyone to express their feelings and beginthe first step of the healing process.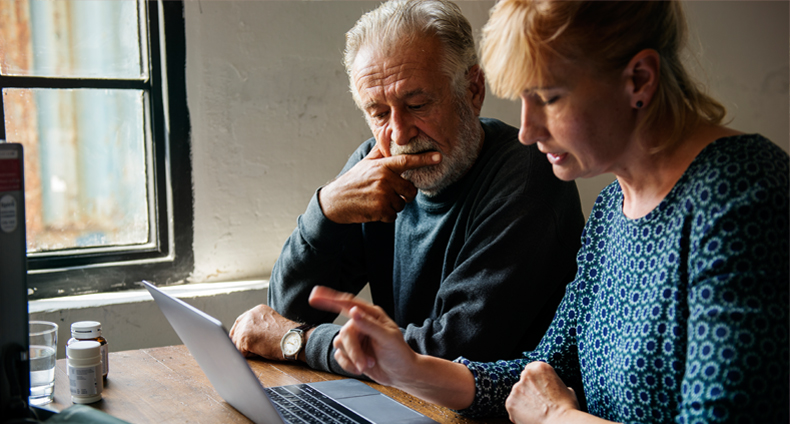 CELEBRATE LIFE, PLAN ACCORDINGLY
Pre-Planning Makes it Easier for Family & Loved Ones. Pre-planning sometimes is hard to discuss, however it can relieve a lot of stress from your loved ones when the time comes. At Daley, we are professionals at taking care of the small details that mean so much – and that take the presure off your family. Call us and we can help you plan a service your family and friends will remember forever.