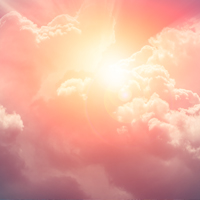 Earl Rapp, Jr.
Earl Rapp, Jr.
Apples don't fall far from trees: at St. James High School he was captain of their basketball team.  Earl's athletic genes were passed down by his hero, Earl Sr.  And while he was a stellar athlete, what he enjoyed most was being a drummer.  He and his wife were in a band, The Gang; Earl the drummer and Donna the lead singer.  You would have most likely enjoyed their music at Wildwood venues. And, of course he cheered for the Phillies.
Earl, Sr. and his mother, Elizabeth Morrison Rapp predeceased him and survivors include a brother, Richard, and his wife, Lillian, and a sister, Christine Nina Bolopue, and her husband, Brian.  
A private graveside service celebrating his 70 great years was held by his family under the direction of Daley Life Celebration Studio.