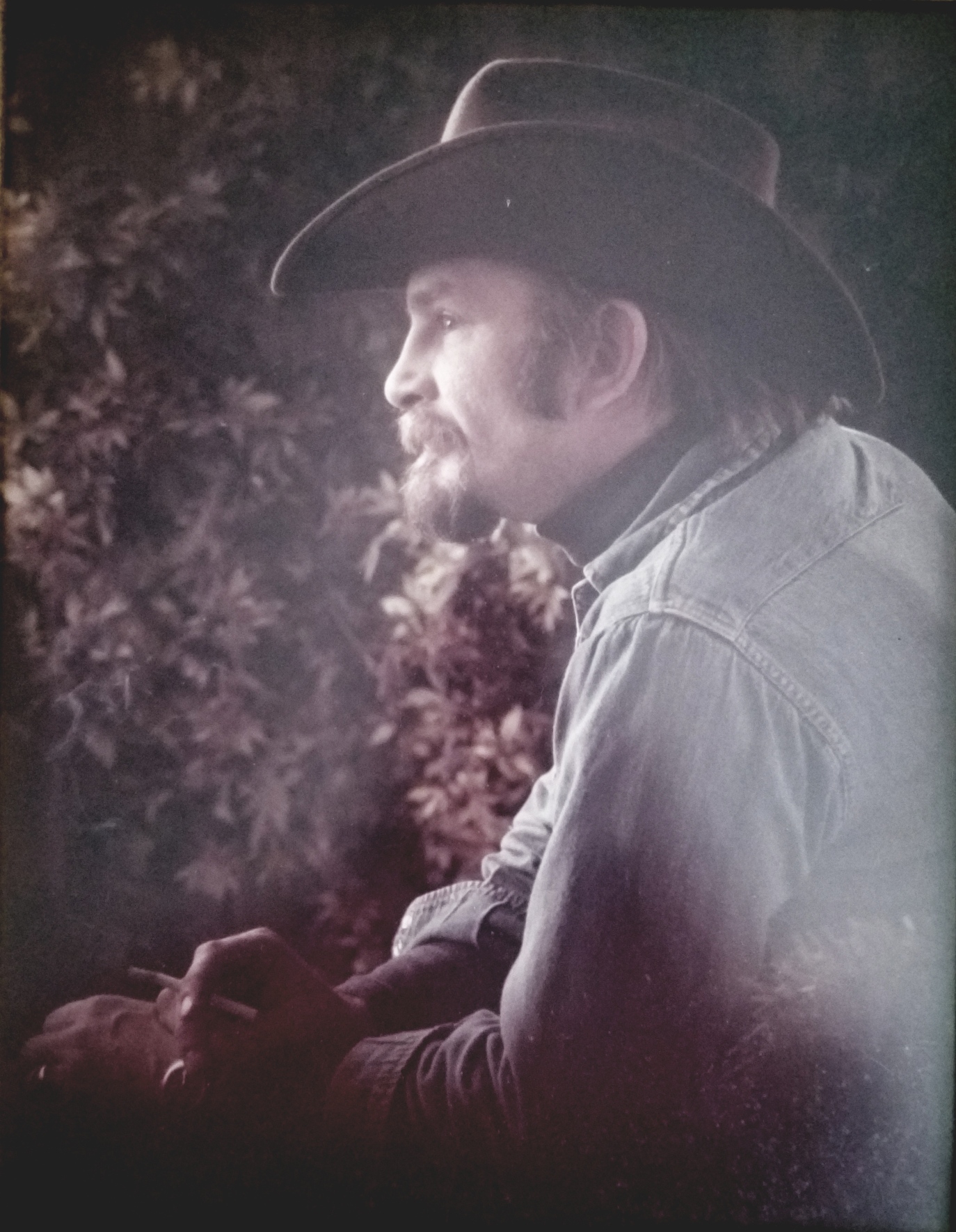 Donn Rodman Hettel
Donn Rodman Hettel
Donn Rodman Hettel, beloved husband, father, and grandfather of Swedesboro, NJ, passed away at age of 83, on April 17, 2022, at Vitas Hospice of Philadelphia, PA. Donn is survived by his three children; Dana Hettel-Hori, Jason Sean Hettel, and Shanin Alicia Muller, and seven grandchildren; Sterling, Dean, Julian, Dakota, Tristen, Olivia, Caden, and one great grandson; Atlas. Donn was born July 26, 1938 to Thomas Joseph Hettel and Ruth B. Hettel. Donn grew up in Palmyra, NJ with his parents and his older brother, Charles Wallace (known as Wally). Donn graduated in 1957 from Palmyra High School where he excelled in the Arts and Football. After High School, Donn attended The Philadelphia College of Art (now known as University of the Arts) where he studied illustration and photography. After his graduation from PCA Donn proudly served in the Army National Guard and served at Fort Knox in the armored division.
In 1963, Donn met Jeanne, his wife-to-be, while working for NY Ship and General Dynamics as a purchasing agent for the military. Donn and Jeanne met at The Glass Bowl in Glassboro, NJ. Donn proposed to Jeanne one month later and they were married on April 1, 1965. In 1971 Donn got to follow his true passion as a career artist and opened his first art gallery, The Gaslight Gallery in Runnemede, NJ. The gallery was where he not only created his own personal works of art but also taught over 250 students a week and showcased many other aspiring artists' work. In 1974 he opened his second gallery, The Laughing Horse Studio in Evesham Twp, NJ. Donn closed both studios in 1979 to become a freelance artist and designer so he could work from home, allowing him to be part of many youth coaching staffs and extracurricular activities with his children.It was during his art freelancing period that he worked for the Edward Marshall Boehm Company and the Philadelphia Flyers. Donn was then hired by Ascalon Studios in Berlin, NJ where he worked full time from 1985 to 2012 as a stained glass and sculpture designer and artisan. He retired in 2012, however, he decided to come out of retirement in 2013. He was then hired to work at Beyer Studio, Inc in Philadelphia, PA as a full time stained glass artisan until he was no longer physically able to work due to a stroke.
Donn was always very active and involved in many hobbies and activities. He was an avid freshwater fisherman but had a true passion for gardening, both of which he learned from his father, Tom. He was extremely meticulous with his lawn and gardens and was especially proud of his landscaping and fishponds.Even after suffering a stroke (leaving his left side paralyzed) he was still maintaining his gardens to perfection. Donn was a fanatical Philadelphia sports fan, especially the Eagles and the Flyers. He was also a fan of professional boxing. Donn cared very deeply for all creatures big and small, especially his most recent dog Presley, a German Shorthaired Pointer and his black cat Inky that he adopted after losing Presley. He will be missed deeply. The impact his life made on all of us cannot be measured. He leaves an indelible mark on the world.
A small private Memorial Service will be held in his honor on Saturday, May 7, 2022.The family respectfully requests any donations be made in Donn's memory to Jefferson Methodist Hospital/VITAS Hospice Facility.