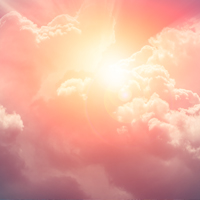 Diane McHargue
Diane McHargue
Of Mullica Hill NJ, on August 14, 2021.
Diane had a very generous personality often opening her house to friends in need.  And a cat could do no better than to find its way to her doorstep.
She is survived by her mom, Theresa Bazarte; her daughter, Amanda; her brother Michael McHargue and her sister, Sheri Hargenarder.
Come celebrate 59 great years Thursday August 19, 10 a.m. at Daley Life Celebration Studio, Swedesboro, where there will be an 11 a.m. service.  Interment Lake Park Cemetery, Woolwich.